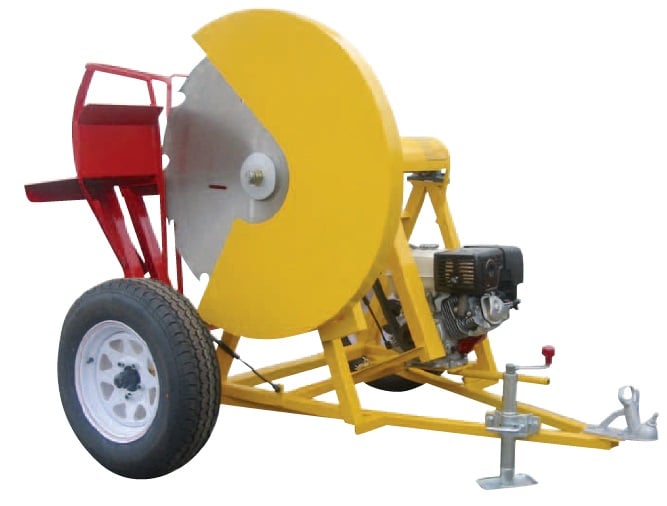 OVER 2 DECADES OF EFFICIENT & SAFE CUTTING.
The iconic HIMAC Benchsaw product has been available to the Australian market since early in 1992 and are now known as RAPTOR BENCHSAWS.
Years of refining and development has seen these benchsaw products being utilised in a vast range of working environments – a RAPTOR BENCHSAW is bound to make your wood docking work many times more efficient than traditional methods.